Garmin 410
I've been talking about getting a Garmin forever. Ok, maybe not forever, but the last six months.
I wanted to get the 610 model. I liked the vibration alert option for each mile instead of the beep and the touch screen. But those were more wants than needs.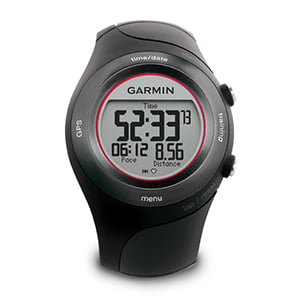 I settled on the 410 model. I've had it in my Amazon cart for days. I checked out Amazon's daily deal and what did I see? The Garmin 410 for $199.99 instead of $220! So I did – I bought it!
Review coming soon!